Contact Us

If you are interested in any of the following services: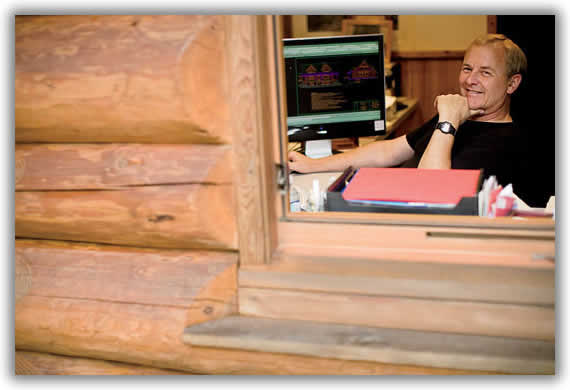 1.General contracting of log homes and commercial projects.
2.Logwork packages for owner or contractor completion.
3.Consulting of log home projects and design.
4.Computer assisted log home design and drafting.
5.Supplier of specialty log home building materials; Doors, windows, log finish products, settling devices and plumbing supplies.
6.Forestry and home site evaluations.
7.Loan sourcing and project estimating.
8.Educational programs.

You may contact us at: E-mail: Mfritch@Loghomz.com
Phone: (503) 622-3100
Fax: (503) 622-2609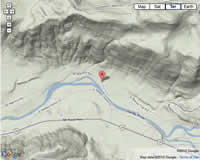 Location: 59905 East Marmot Road, Sandy, Oregon 97055

Mailing address: PO Box 1720, Sandy, Oregon 97055